Congratulations!!! Since you have found this wedding reception planning site, that can only mean one thing…you're engaged!!!
I know that right now, you are going through mega emotions, and I mean, MEGA.
Like when he slipped the ring on your finger and popped the question (maybe on one knee), you were on cloud nine/on a trip to the moon with visions of…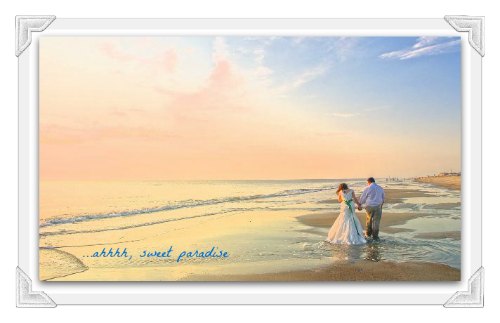 but then it hits you…OMG, I have a wedding to plan! The butterflies start fluttering around your tummy, and you're feeling just so overwhelmed.
BUT WAIT, don't worry, that's what this online wedding planning guide is for.
Not only have I been down the aisle myself, but I've also helped plan weddings for other brides, so this website is my way to help you plan YOUR wedding.
You'll find tons of tips on how to succssfully plan your beautiful wedding day without losing your sanity (or friends and family) in the process.
By the way, we love to see and hear all about your Engagement Story, so come on and please do share!
Now, let's get wedding and wedding reception planning…
Whew!
Sounds like a lot doesn't it? Don't worry…we'll get through it together. Just follow along through this website.
Technology is here to stay so why not make good use of it and get your wedding reception planning done online as much as you can (and save your feet).
This wedding reception planning website is constantly changing and adding new pages, so to stay on top of it, subscribe to my RSS feed. (see that orange button to the left below the nav buttons?)
It's my hope, that by the time you've finished reading through this wedding and wedding reception planning guide, you'll not only have a strong idea of what kind of wedding it is that you'd like, but you'll also have the know-how to create that wedding.
Ready?