The Ultimate Wedding Planning Guide is essential to keep you on track for planning your perfect wedding and wedding reception.
When you first were engaged (pssst…we would love to hear your Engagement Story), it was an emotional moment and you were probably wrapped up in it.
But now it is time to get down to business.

There are so many things to think about when planning a wedding, that it is completely normal for you to feel overwhelmed.
The best way to get over that feeling, is to look up great resources, of which this website is one of them, and educate yourself about wedding planning.
Some of you may find wedding planning a breeze and others might find it the hardest thing you have had to do in your life so far.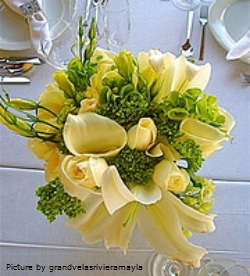 Just think of your wedding planning as a project, albeit a really large one, and this website a way for you to research.
The Wedding Reception Planner will also help you find ways to get your guy to help.
A lot of times, it is the bride who finds herself doing most of the wedding planning, so anytime you can find a way to get your fiance involved, the better!
Checklists to Help You Out…
One of the best ways to get over that "feeling overwhelmed" feeling is to get yourself organized, and one of the best ways for you to get organized is to start with a detailed Online Wedding Planning Checklist.
Now, that checklist is designed for couples planning their wedding and wedding reception over the course of a year (or more), but, in case you have chosen to go the quickie route, I've also included a Fast Wedding Planning Checklist in this online wedding planning guide.
And, if you would like to break down your "checklists" even further, I've also included a checklist that covers just your Wedding Reception Checklist.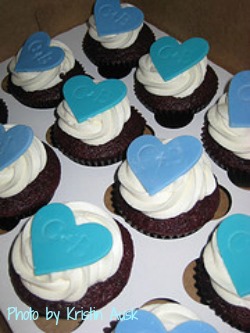 Decide on a Style and Date…
One of the first things you really have to do when planning your wedding is to decide on a date and also to decide on a style.
The Wedding Reception Planning Guide is going to help you do just that!
I mean, did you even think that certain days could make or break your wedding and wedding reception!
Most people don't! So don't be them! Be ahead of the game and check fully into your dates before deciding which day is going to be your special day.
Another thing this online wedding planning guide would like for you to consider is Wedding Reception Traditions and whether or not you would like to include some of those at your own wedding reception.
So, don't worry, we've got you covered. Just read through this website and you'll find tons of information and advice from someone who's been there/done that.